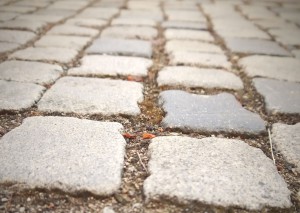 The Irish Funds Industry Association is hosting its inaugural South African roadshow on April 9 in Johannesburg and April 11 in Cape Town.
This event will be of interest to asset managers and those involved in the investment funds industry in South Africa.
The agenda features presentations and panel discussions on fund distribution and market access in Europe, together with information on the structures and features available to asset managers using Irish-domiciled funds.
It provides an opportunity to hear from industry experts from both Ireland and the South African asset management community on how and why to establish a fund in Ireland and what the opportunities are to raise capital from international investors.
Find further information here.