Awards 2021
The 13th annual HedgeNews Africa Awards are scheduled for March 10, 2022 in Cape Town and we are excited to be preparing for a return to in-person events.
The Awards will be hosted in conjunction with leading industry players, and will adhere to strict Covid protocols, in line with prevailing venue and government restrictions.
First provisional nominations will be released in November, based on 10 months of data.
Submit your fund to our database to be included.
The 2021 Awards will be held in the Cape winelands at the beautiful Laurent, Lourensford, Somerset West.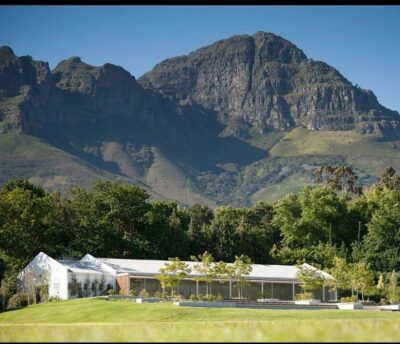 Awards Methodology
Now in their 13th year, the HedgeNews Africa Awards are highly respected for recognising those funds that deliver the best risk-adjusted returns in any calendar year.
Nominations are based on return, with the Award in each category ultimately going to the fund that has achieved the best return provided it is within 25% of the top Sharpe ratio among the nominees.
To qualify for a nomination, funds must average a minimum of R80 million under management for the year, or $10 million in US structures. Longer-term awards require R160 million AUM, while the new fund category allows for a lower minimum.
Nominees:
First provisional nominees will be announced in November based on 10 months of data. Second provisional nominees will be announced in December. Final nominees will be announced in January with 12 months of data.
Awards categories include:
•    Long/short equity
•    Market neutral and quantitative
•    Fixed income
•    Multi-strategy
•    Specialist strategies
•    Pan Africa
•    Global
•    Fund of hedge funds
•    Five-year performance
•    10-year performance
•    New fund of the year
•    Fund of the year
Attendance
Attendance at the 2021 Awards ceremony on March 10 is by sponsor invitation or to purchase individual seats please email events@hedgenewsafrica.com for more information. Space is limited.
Download the Awards booking form here, or alternatively, you can email your booking query to events@hedgenewsafrica.com.