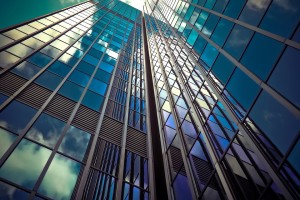 The Association of the Luxembourg Fund Industry (ALFI) is holding a roadshow in both Johannesburg and Cape Town on December 4 and 5, focusing on the most recent developments in cross-border investment fund distribution and innovative solutions in the UCITS and alternative investments space.
The day's agenda will include topics such as the future of Europe's financial services industry in a post-Brexit world, fund-raising for private capital, what's next after 30 years of UCITS, as well as Luxembourg's market infrastructure and dispelling the myths of complexity and cost.
Sessions will led by top speakers, including Anouk Agnes, deputy director general of ALFI, and Nicolas Mackel, head of Luxembourg for Finance, as well as representatives from Schroders, Maitland, Investec Asset Management, Rezco and Deloitte.
The event is free to industry participants, click to register here: https://alfi-web.ungerboeck.com/reg/reg_p1_form.aspx?oc=10&ct=NEWACCT&eventid=9651
Latest agenda and additional details are available on this page: https://events.alfi.lu/southafrica18/