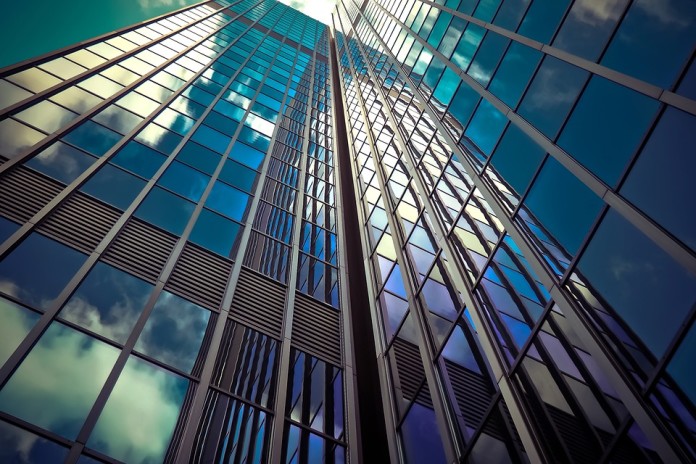 Savvy Investor's list of the top recent real assets and alternatives content contains several 2022 outlooks, including PGIM Real Estate's nine trends that are likely to affect the global real estate environment over the coming year and UBS Asset Management's take on the headwinds and tailwinds currently present within the infrastructure industry. Should investors turn towards cold storage, data centres, cell towers, or senior housing opportunities in 2022?

Should you have missed it, the 2021 Savvy Investor Awards were announced on December 7th. The link for Best Real Assets and Alternatives Paper that appears in the 'Savvy Investor Awards' sub-heading will take you to the category, where you can view the winning and highly commended papers.
RECENT CONTENT

2022 Outlook: Real estate trends for the next 12 months (PGIM Real Estate)
PGIM Real Estate provides nine trends that are set to shape the outlook for global real estate markets in 2022 and beyond.
Infrastructure Outlook for 2022 (UBS AM Dec 2021)
UBS Asset Management examines the resiliency of the infrastructure industry and the recovery across infrastructure sub-sectors, as well as the challenges of inflation, supply chain issues, and further surges in Covid-19 infections.
Real Estate 2022: Annual strategy outlook (Principal Real Estate Investors)
The authors describe how inflation and monetary policy are affecting the real estate industry, as well as the broad opportunity set for real estate investors, which expands beyond traditional sectors and into areas such as data centres, senior housing, and single-family rentals.
Outlook 2022: Private assets (Schroders)
Schroders describes why capitalising on the long tail of private assets requires selectivity, diversification, and focusing on the complexity premium.
China Cold Storage Real Estate (CBRE)
CBRE reports on the cold storage industry in China and the rapid growth being driven by the ordering of groceries and other perishable goods online.
Asia-Pacific Real Estate Outlook 2022 (Knight Frank)
Alongside the economic recovery in the APAC region, Knight Frank reports on the outlook for APAC residential real estate, offices, the logistics sector, and capital markets deal flows in 2022.
Superstar Real Estate Returns (FRBNY, 2021)
Academics from the Federal Reserve Bank of New York study residential real estate returns in 27 international cities over a period of 150 years, finding that real estate investment within these 'superstar' cities may be less risky, but also may offer lower total returns.
The Current State of Disruptive Construction Technologies (Virtus, 2021)
New prop-tech startups and other construction technologies aim to make commercial real estate production more efficient and precise. Here Virtus looks at best practices, the limits of prefabricated and modular buildings, and other forms of industrialised construction.
2022 Global Real Estate Outlook (Hazelview Investments)
Hazelview Investments details the reasoning behind their top 5 ideas for global public REIT investments in 2022, including Asian data centres, cell towers, and European office REITs.
Best Real Assets and Alternatives Paper 2021
The 2021 Savvy Investor Awards Best Real Assets and Alternatives Paper was jointly awarded to BNP Paribas, Liquefy, and CAIA Association for their collaborative paper on 'Tokenisation of Alternative Investments'. For more information about their paper, as well as the other Highly Commended papers recognised in the Awards, click on the link above.