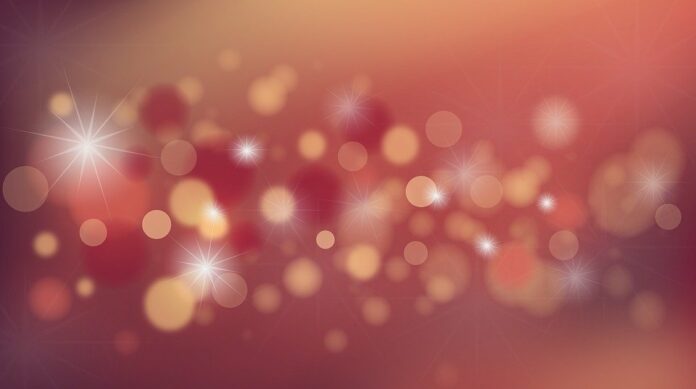 Savvy Investor Awards 2021: The Best White Papers
HedgeNews Africa is pleased to be partnering with Savvy Investor, the world's leading knowledge network for institutional investors.
The Best White Papers of 2021
The Savvy Investor Awards 2021 celebrate the best investment and pensions papers from the last 12 months. The results were judged across 10 categories, with the judges starting from a 'long-list' of over 250 papers, which were then assessed based on their quality, readability and appeal to our institutional investor audience.
Click on any of the categories below to see the full list of highly commended papers for that category.
Best Investment Paper 2021
5-Year Expected Returns 2022-2026: The Roasting Twenties (Robeco)

Best Asset Allocation Paper 2021
Understanding Past, Present, and Future of the U.S. Equity Market (Oliver Wyman)

Best Strategy and Economics Paper 2021
The Investment Implications of Technological Disruption (PGIM)

Best ESG Paper 2021
The Stunning Statistics of Sustainable Investing (Robeco)

Best Fixed Income Paper 2021
The Incredible Upside-Down Fixed-Income Market (CFA Institute Research Foundation)

Best Investment Industry Paper 2021
THINK EQuilibrium: 2021 Global Institutional Investor Study (Nuveen)

Best Megatrends Paper 2021
Climate Investment: Positioning portfolios for a warmer world (Man Group)

Best Pensions Paper 2021
The Evolution of Derisking: Assessing liability-hedging ideas (Wellington Management)

Best Quant Paper 2021
U.S. Stock-Bond Correlation: What are the macroeconomic drivers? (PGIM IAS)

Best Real Assets and Alternatives Paper 2021
Tokenisation of Alternative Investments (BNP Paribas AM)