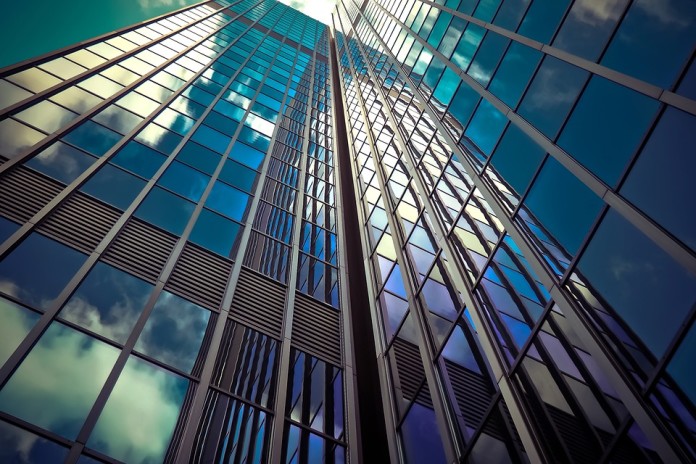 Investment firm RisCura's 2019 Bright Africa research provides a broad analysis of the investment landscape across Africa.
The annual Bright Africa research initiative was started by RisCura in 2013 to answer key investor questions about investing on the continent. This year, RisCura expanded the breadth of its analysis, to include inter-Africa connectivity, currency risk, sources of capital on the continent and the inclusion of sovereign bonds, real estate and infrastructure asset classes. In the past, the research covered private equity fundraising, transaction activity, pricing and investor focus in Africa.
"Bright Africa once again highlights the marked structural differences between African regions," said Gilbert Anyetei, Alternative Investment Services associate at RisCura.
"For investors looking to allocate capital to emerging or frontier markets, understanding the differences between the various African regions, and how these compare to their global counterparts, is crucial," said Anyetei.
For this reason, the Bright Africa research segments Africa into nine meaningful markets, or regions, by analysing cultural connections, interconnectivity through trade blocs, sharing of expertise, good business relations, and relative ease of transportation, among others. This segmentation allows investors to more easily compare African regions to other frontier markets.
"Our research shows that there are several themes uniting the continent in 2019," said Anyetei. "The private equity industry continues to grow, with deal activity still increasing and asset prices remaining robust.
"The growth of Africa's pensions and insurance industries and the resulting increase in local capital available for investment also provide significant opportunity."
Read the full report here.
Download the report here.
Bright Africa 2019 findings:
•    Nigeria still has the largest economy in Africa, followed closely by South Africa and the Maghreb region. The continent continues to feel the adverse impact of the commodity cycle, with total exports (mostly extractive commodities) decreasing from 2014 to 2018 by 21% in USD terms.
•    Although South Africa has experienced low growth in recent years and local investor sentiment is at record lows, when viewed in comparison to its emerging market peers, it remains an attractive investment destination for foreign investors.
•    Due to the recent oil discovery in Ghana, crude oil petroleum has overtaken cocoa beans to become that country's largest export product.
•    Trade within Africa remains poor, as two-thirds of African imports come from Europe and Asia, whereas intra-continental trade is a mere 13% of all African imports. This is set to improve, however, thanks to the African Continental Free Trade Agreement (AfCFTA) that came into effect in May 2019.
•    Most African countries follow a conventional pegged exchange rate regime. While a pegged exchange rate may provide lower exchange rate volatility, it is unable to protect a currency from major currency shocks as seen in Nigeria and Angola. Furthermore, most African countries have overvalued currencies, with the two most overvalued currencies being the Nigerian Naira and the Ghanaian Cedi.
•    Southern Africa remains the leader in pension coverage across the continent. South Africa boasts the fourth largest insurance sector in the emerging markets sector.
Gilbert Anyetei is an associate in RisCura's Alternative Investment Services team.