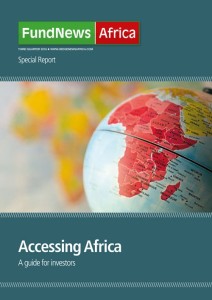 The Africa investment opportunity is diverse and exciting, yet it is not for the faint-hearted.
Fund managers agree that while the continent's growth story remains intact, there is current negativity around investing in emerging and frontier markets, and investors need to be steadfast and informed in their approach.
Why should investors look across this continent in search of returns, and which countries and sectors offer the most promise?
FundNews Africa spoke to some leading allocators to the Africa (ex-South Africa) space to gauge their views.
Download the full report here.