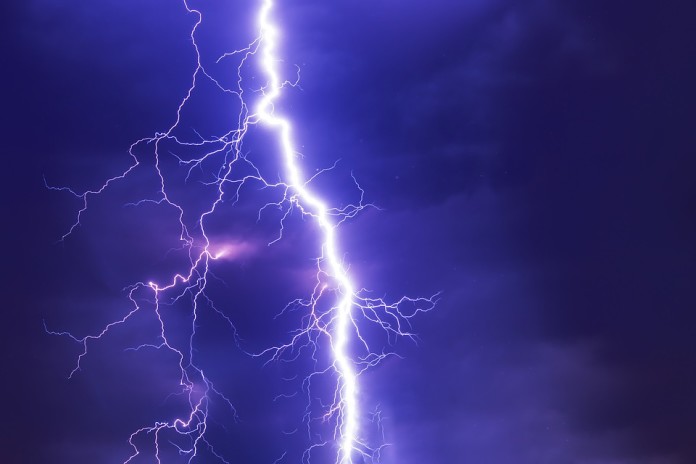 South African private equity has outperformed the FTSE/JSE All Share Total Return Index and the FTSE/JSE Shareholder Weighted Total Return Index over three and five years to the end of 2017, according to the latest Q4 2017 RisCura-SAVCA South African Private Equity Performance Report.
The quarterly report, which tracks a representative sample of South Africa's private equity funds, also reveals that the public market equivalent (PME) recorded, is greater than 1 against all three listed benchmarks for the three-year period, reflecting positively for the asset class.
"The private equity sector, like many others, experienced a slowdown associated with the political uncertainty and populist narrative of most of the last quarter of 2017," said Tanya van Lill, CEO of the South African Venture Capital Association (SAVCA). "The decrease in pooled IRR figures also reflects the cyclical nature of the asset class. We anticipate potential for an upward swing in the first quarter, against the backdrop of renewed, positive political sentiment, a rise in investor confidence and the ability of South Africa fund managers to weather macro-economic storms though effective decision-making and value extraction. This is coupled with government's continued focus on positioning South Africa as an attractive and viable investment destination."
Internal rates of return (IRR) in US dollars declined over the 10-year period, reaching 6.7%. The five-year and three-year IRR increased to 3.9% and 7.7%, respectively, up from 2.5% and 7.1% at September 2017.
"The report also noted an improvement in IRR from the 2013-2015 vintage funds," said Kelsey Tanner, senior private equity analyst at RisCura. "Smaller funds, particularly those under the R500 million bracket, continue to outperform larger funds."
She added that private equity has come a long way in the last 20-30 years. "The asset class has become more widely known and appreciated by investors," she said. "Impact investment – addressing socio-economic issues, whilst making a solid return – has also gained traction within the sector, as well as the industry's continued role in contributing to environmental, social and governance (ESG) measures."
To read the full report, click here.